Are you looking at next year to purchase your first home?
You certainly wouldn't be the only one. A study from Realtor.com shows a large increase in first time home buyers in 2017. This means that "over half of all house hunters (52%)" are going to be looking at purchasing their first home. On top of that, 33% of these home buyers are 25-35 years old!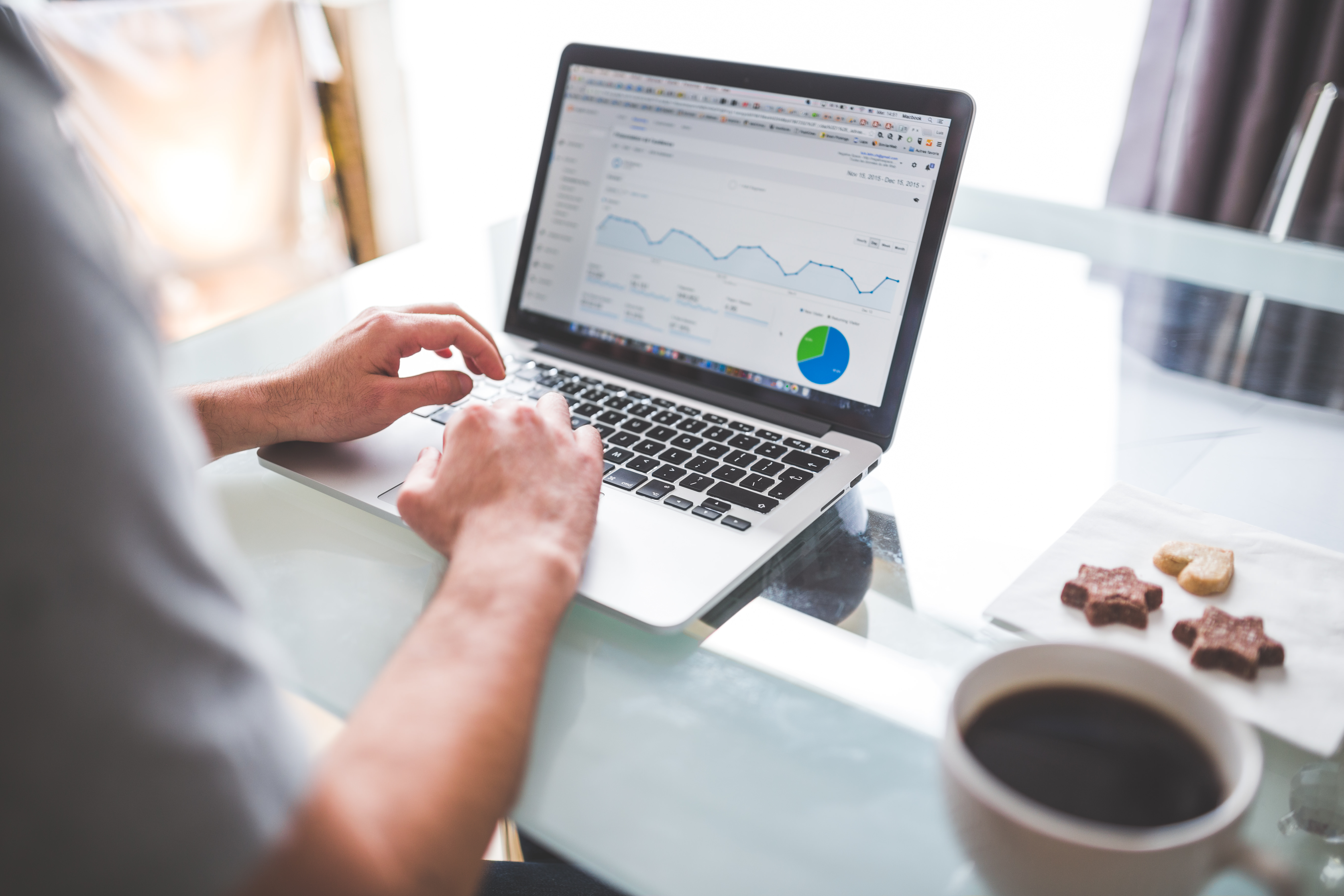 This is a major trend that is going to shape the 2017 home buying season and a trend that you should seriously consider if you are 25-35 years old. There are other major trends that Realtor.com has published in their report that you can find in the link below.

If you are 25-35 years old and looking to buy your first home - contact me now so that we can prepare for next Spring!
Click here to learn more > Realtor.com: 5 Trends Shaping the 2017 HomeBuying Season